Traditional Artist in Residence at the University of Edinburgh, Fraser Fifield, invites the acclaimed fiddle/harp duo, Chris Stout and Catriona McKay to join him in performing his new collection of music, One Great Circle. This new collection of music is inspired by recordings of renowned storyteller and ballad singer, Stanley Robertson (1940 – 2009), as heard on the website, Tobar an Dualchais.
Venue: St Cecilia's Hall, Edinburgh 
Date: Fri 6th Oct 
Time: 1930-2100 
Tickets:  This is a free event - reserve your place via Eventbrite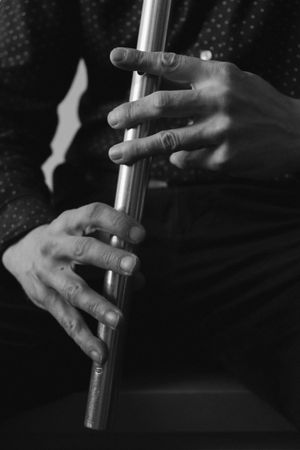 keep the music flowing
Things have changed in music ... Musicians can't compete with music streaming... If you do enjoy streaming Fraser Fifield's music, here's an opportunity to donate towards keeping this operation on a sustainable footing.
Enter the amount you wish to donate