I'm very much enjoying my role as Traditional Artist in Residence, working within the Celtic and Scottish Studies Department of the School of Literatures, Languages and Cultures, University of Edinburgh. 
I've created this page to help share, document, and keep track(!) of some of what I do... scroll down!
'One Great Circle' 
St cecilia's hall, edinburgh 6th oct 7.30 pm till 9.00 pm.   
Traditional Artist in Residence at the University of Edinburgh, Fraser Fifield, invites the acclaimed fiddle/harp duo, Stout/McKay to join him in performing his new collection of music, One Great Circle. This collection is inspired by recordings of renowned storyteller and ballad singer, Stanley Robertson (1940 – 2009), as heard on the website, Tobar an Dualchais. 
reserve your place: 
One Great Circle Tickets, Fri 6 Oct 2023 at 19:00 | Eventbrite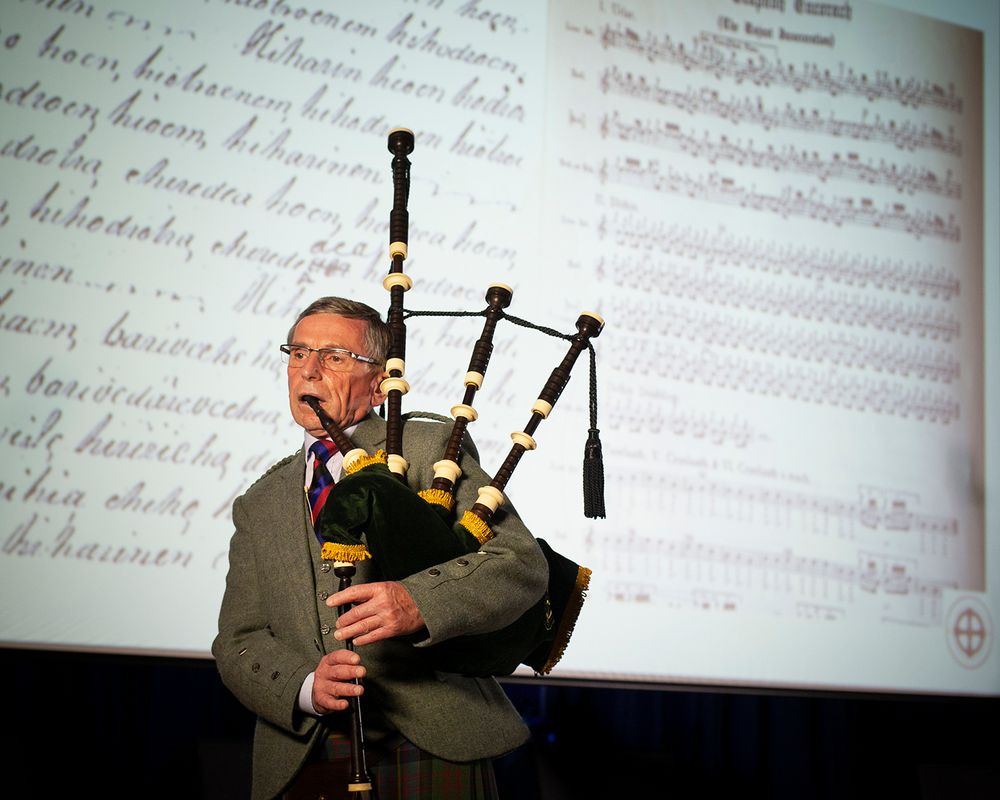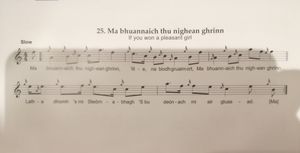 Eliza Ross Manuscript | Reimagined!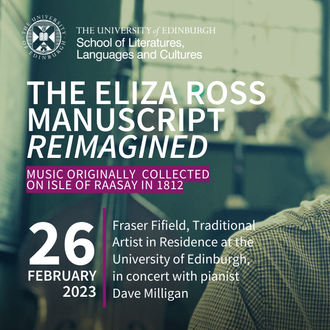 26/02/2023 Reid Concert Hall
Eliza Ross Manuscript Re-imagined 
Fraser Fifield with Dave Milligan
Only recently published (2016) - the notion that some of these melodies jumped from early 1800s Raasay to Reid Hall, Edinburgh, 2023, is striking!
Both Dave and myself bring particular sets of resources to bear when meeting to play and of course I had this in mind when making arrangements and selections of material from the E.R. Collection. I love asking the questions of identity that arise when spending time with new found old music such as this. Authenticity is always a consideration - here, not in making a dreamt rendition from 1800, but rather, if, when playing, it's coming from the heart more than the head... that's a good enough guide, in my experience. 
The Elizabeth Ross Manuscript was compiled on the Isle of Rassay in 1812 and is the earliest known manuscript of Highland music. In 1954, the collection was secured by the School of Scottish Studies and subsequently published by Musica Scotia. 
Fraser Fifield first became aware of the manuscript in his role as Traditional Artist in Residence at the University of Edinburgh. The collection struck a chord, and together with acclaimed pianist Dave Milligan, he presented the music in exciting contemporary settings, belying the music's ancient origin. 
Elizabeth Ross was a competent transcriber and her settings represent the wide range of Hebridean music known to the islanders and in Raasay House, home of James MacLeod, laird of Raasay - Elizabeth's uncle and guardian. 
The manuscript, including detailed commentary and translations, is freely available as a PDF on the University of Edinburgh's website.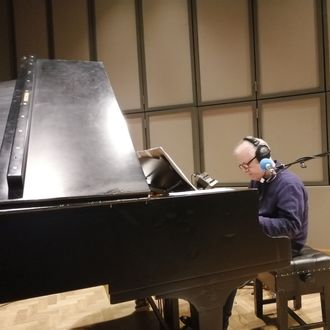 dave milligan plays the steinway at BBC Scotland, Glasgow 23/02/2023